COPY THAT SELLS (BY DESIGN) THE MEMBERSHIP
Join the first of its kind copywriting & marketing membership created through the lens of BG5!
Open for enrolment now!
CLOSED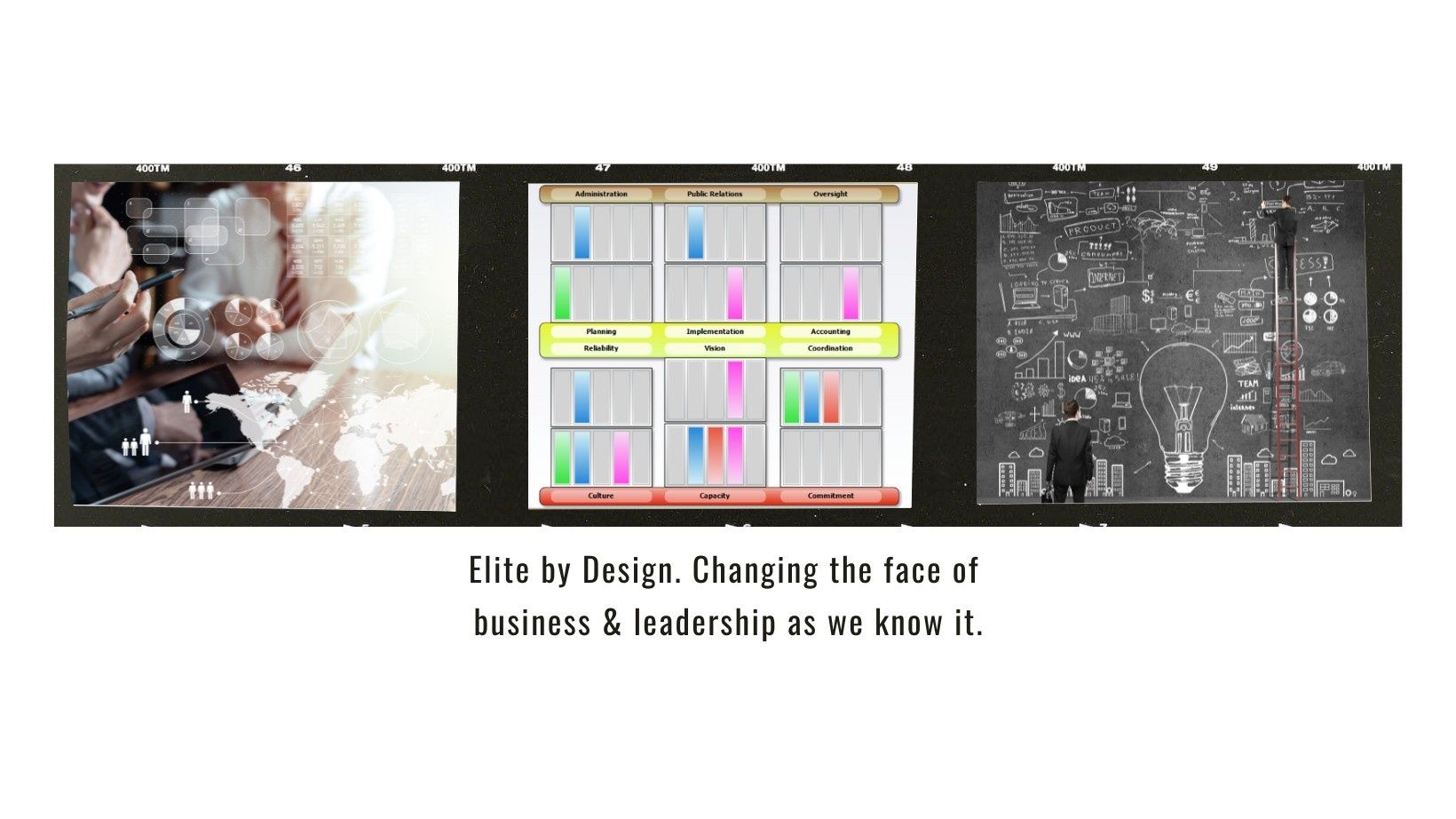 1:1 CONSULTING OFFERS
1:1 options for established entrepreneurs looking for support in building aligned strategy to create a clear, refined, brand.
All consulting is based on BG5 Profit Potential, as Ashley is a high level student at both the IHDS & BG5 Business Institute.
Join Now