Ashley works with a range of clients from established entrepreneurs, teams, & public figures.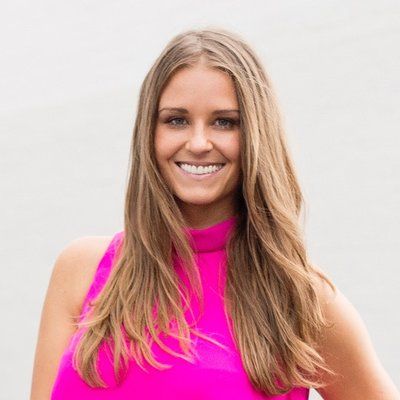 "If you're a high level entrepreneur or business looking for the best support to help you optimize your team and scale your opportunity for profits - Ashley is your only choice.
She is leading the way when it comes to advanced, integrity based human design training and consultancy and is paving the way for so many business owners, professionals, and athletes to succeed.
As a Positive Psychologist and CEO of a multi million dollar online training company myself, with a 30+ person staff, and a close knit and highly curated leadership team I am committed to creating high performance and not just optimizing, but weaponizing our human capital so we can scale our company faster and help more people in the world.
That's why I hired Ash to support our team to gain clarity around our best styles of leading, communicating, and working together so we can leverage her expert knowledge and support to help us grow.
Whether you are an individual or a team you're getting left behind if you don't do this work.
Thinking about taking a course, hiring her as a coach or bringing her in to work closely with your team like I did? Do it - your people, profits, and purpose will thank you for it."
Niyc Pidgeon, Founder of Unstoppable Success, Creator of The Positive Psychology Coach Academy Certification, Award Winning Positive Psychologist, & Hay House Author.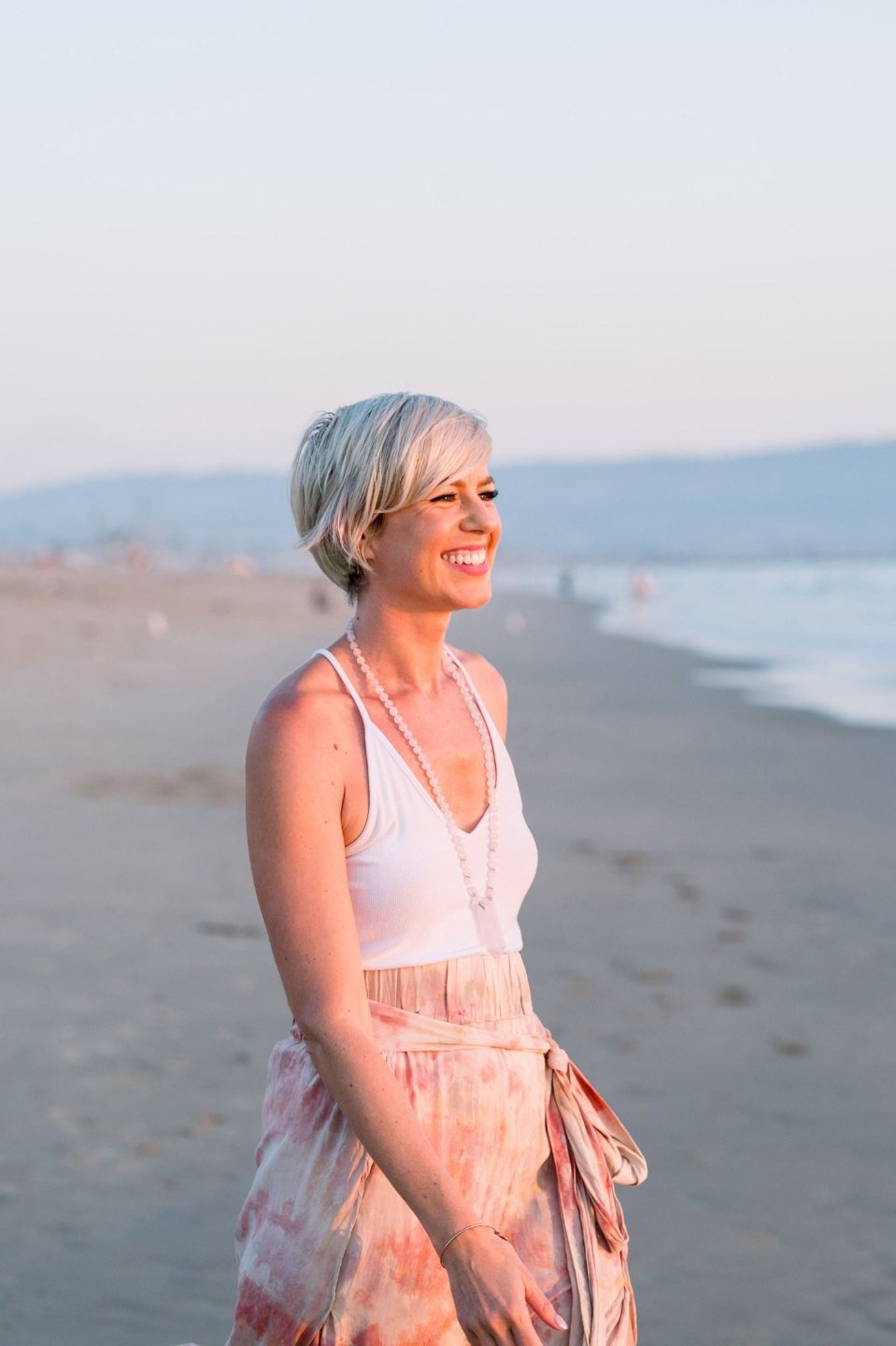 This pure Generator just gets me going! Ashley knows how to light my fire. I have never been so fulfilled, so happy, so in my element, so creative, so lit up. I can't remember the last time I made this much money. The formula is not what they say it is. You have your own unique formula & no one has brought this out more in me than Ashley. You need to get inside her programs. Trust me!
She is one of the only people that I will continue to work with. She finds out about YOU & what YOU want & how YOU operate. She doesn't fit you into a box, she doesn't tell you what to do based on some ridiculous formula. She guides you back to you. Never have I felt more free, never have I felt more alive never have I felt so fulfilled AND on mission with my purpose.
A lot of people struggle with this for so long, I did as well. Ashley is your girl for all things business.
My life has transformed because of Ashley. I get moved to tears when I think about her because she cares about me & there are so many people in this journey who didn't. They just saw me as a dollar sign & cared about my money, they just told me to do things that weren't right for me- Not Ashley.
Ashley has a heart of gold & I am just so honoured to be in her world.
Ashley Vincent, Manifestor, of Ashley's Light Shop
I have the most amazing testimonial to give you! I signed up for Keys to Cash on the 19th & on the 24th I received a 6 figure offer that will be potentially turn into a multiple 6 figure offer within the year. I just wanted to share that with you! I am doing other things but your course, I feel, this was the magical key that I needed. It was literally a game changer. A life changing opportunity & I just wanted to thank you for doing everything that you do! I am not even done with the course & I am so freakin' excited about it!
I am AT my next level now, and it happened overnight. You played a HUGE part in unleashing who I am. Truly. You have been a gift & I am just so grateful for you & your magic. I am so grateful you played a big part in this. It feels so good & I know it is just the beginning! I am letting my freak flag fly & it feels SO freakin' good!
Lindsey M. Human Design Expert & Guide
I just had a Human Design reading from Ashley. I cannot recommend her enough. She is the actual tits. She really truly gets you on so many levels. You can tell she is teaching from a place of such integration & she truly understands the other. She holds such a beautiful space. For me being a Manifestor it takes a very special type of person to hold space for a Manifestor. I am just blown away. On one side it feels like "of course! But my human was also mind blown at what she uncovered. Thank you, Ashley!"
Angharad Sage, Manifestor & Galactic Guide